How can Alan Jay help make an occasion special for you?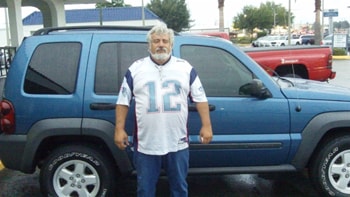 Went out of their way, above any dealer I've dealt with in the past. Whole thing was a surprise for my wife , they delivered the Jeep at the location where I needed it. Played along with the 30th anniversary surprise. It was all done in a short amount of time. I bought her first car there and plan on doing the same in the future. All aspects of the purchase were covered, and understood. Follow ups are outstanding.
I work all over the country; I know Val and the car will be taken care of with no worries. Making my job and time away that much easier. THANK YOU

Billy Henderson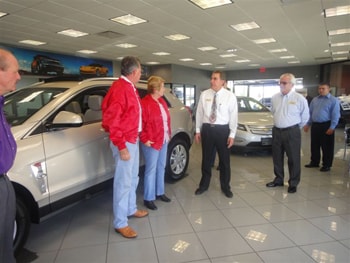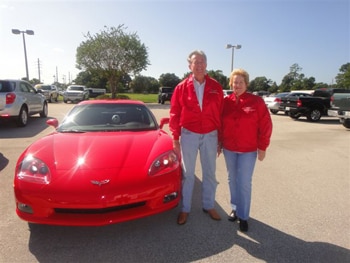 Mr. and Mrs. Caron have purchased 18 vehicles from the Alan Jay Automotive Network. On their most recent purchase, we presented them with matching his and hers red corvette jackets to match their his and hers red corvettes.

Thank you for your continued business and wish you many happy miles :)