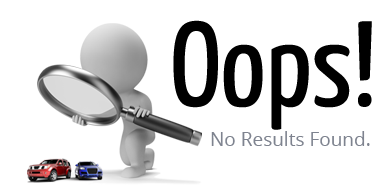 Sorry, no items matching your request were found. We combine our entire Network's used inventories here. If you want to explore your options or search for new vehicles, click the link below to go to our homepage and select the brand you are considering there. You will be taken directly to the appropriate site with the new vehicles you are searching for...
If you just can't find what you are looking for you can use our
"Car Finder"
or give us a call at
(877) 939-3874
. ~ Thank you.