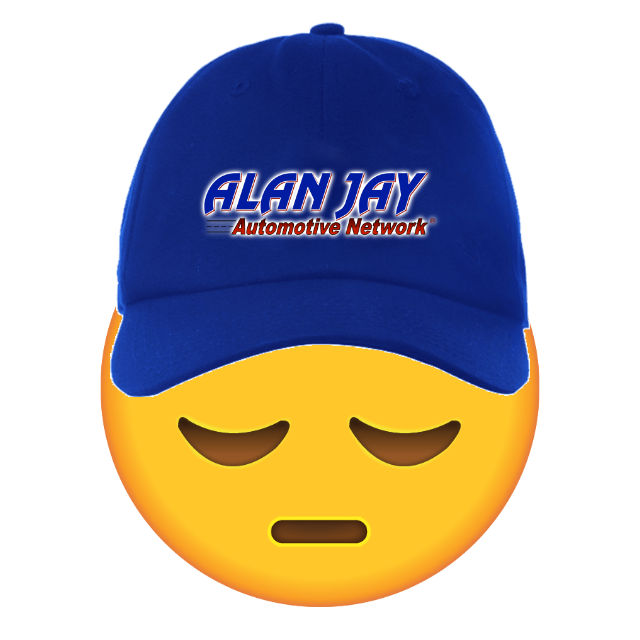 Uh oh, looks like we have some work to do...
We're sorry you had a less than ideal experience at one of our dealerships. 
Please fill out the form below so we can work together to make things right. 
Our customers are the heart of our business and we want to help, please tell us as much or as little about your experience as you want. We will be happy to get in touch with you to hear all the details if you leave us the best phone number or email that we can use to contact you. We know your time is valuable and we would like to thank you in advance for your feedback.
Thank You!
~ Alan Jay